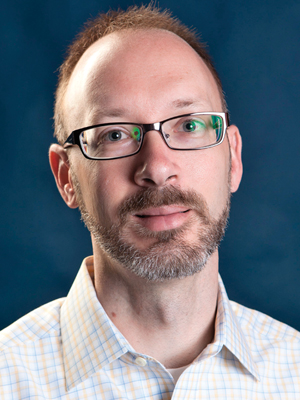 Christopher Vanlandingham
First Vice President of Investments
Wells Fargo Advisors
Little Rock
Age: 38
Christopher Vanlandingham
Christopher Vanlandingham's bachelor's degree in music and his teaching experience didn't set him up to be a financial adviser. But his perpetual drive to learn and excel did.
Vanlandingham started college at age 16 and took a job as a junior high school band director at age 20.
Three years later, he abandoned teaching because, he says, he felt limited by how little he was allowed to push his students toward excellence. He ended up underemployed, playing bassoon with the Little Rock Wind Symphony.
Then he began chatting up employees every week for months at Little Rock brokerage firm Prudential. "I felt that I fit in," he said. In month four, Prudential hired him as a financial adviser in training.
Vanlandingham proceeded to work his way up through the company. The firm changed hands repeatedly, eventually becoming Wells Fargo, but Vanlandingham stayed.
Now, as first vice president of investments for the national corporation, Vanlandingham serves as personal financial adviser to clients in 30 states. In addition, he volunteers where pushing school children to excel is welcome: Destination Imagination, a program for gifted students at Carver Magnet School.