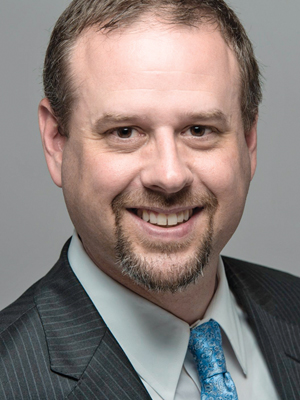 Scott Wottle
Arkansas Director of Sales
AT&T Corp.
Little Rock
Age: 37
Scott Wottle
Scott Wottle started working for AT&T in 1999 and has since moved from state to state with the company.
A little more than five years ago, he started his Arkansas job and received a monumental mission. "I was tasked with changing the retail face of AT&T throughout Arkansas," he says. "Whether that meant company stores or dealer locations, I focused on delivery of an extraordinary customer experience for every customer that walks through the doors."
His other tasks, he says, were driving sales revenue and increasing employment throughout the state.
And how has that gone? Well, he received the AT&T Summit Award, which is reserved for the top 2 percent of employees.
When he's not driving AT&T sales, Wottle yearly hosts a group of 40 to 50 students who shadow him and some of his direct employees as part of the Junior Achievement USA program. "I have some mentoring programs that I do with them and I teach at some classes," he says.
Wottle's work philosophy is just that: work. "The outcome of your work is fully dependent on the amount of effort, will and passion you put into it," he says. "If you have those three things, you are going to be successful."