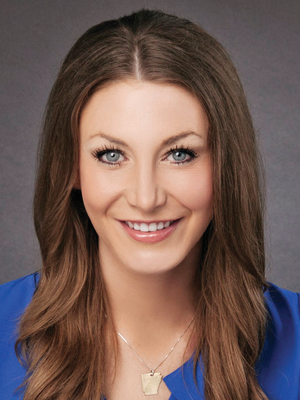 Erin Hohnbaum
CEO
E. Leigh's
Little Rock
Age: 28
Erin Hohnbaum
Two years ago, Erin Hohnbaum started selling fashion from the trunk of her car. Today, Erin is the CEO of E. Leigh's, which opened its first store in Little Rock last year, its second in Fayetteville in April and plans to open a third in Conway next month.
Hohnbaum attributes E. Leigh's success and expansion to customer service and word-of-mouth marketing.
"People enjoy good customer service... and they remember it. And when you give people that kind of respect, they give you loyalty," Hohnbaum said.
In 2012, Hohnbaum was named one of Little Rock Soiree magazine's Women to Watch. This year, E. Leigh's was named the Best Place to Shop in Little Rock by Southern Living magazine and was named the local winner for women's clothing in Arkansas Times' 2013 Best of Arkansas reader's poll.
In her spare time, Hohnbaum tutors at-risk children at Crestwood Elementary School in North Little Rock and is a member of the junior board of directors for the Boys & Girls Club of Central Arkansas.
Hohnbaum hopes to continue to expand her chain into new markets, but she also wants to keep each store close to the community around it — including working with local charities.
"No matter how many stores we get, I still want us to be a very community-focused business. When you see businesses give back to the communities, it comes full circle." She also wants to keep true to what she says keeps bringing customers into E. Leigh's: "that small boutique feel."