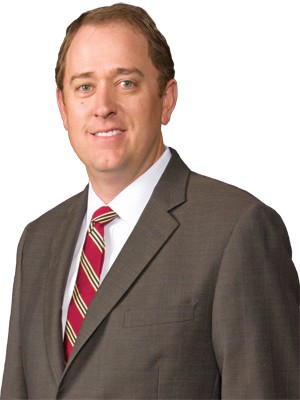 Dow Brantley III
Partner/Operator
Brantley Farming Co.
England
Age: 38
Dow Brantley III
Dow Brantley III runs a 10,000-acre farm, has worked at the White House and testified before Congress on rice markets and the farm bill.
"I grew up wanting to farm, and I'm fortunate that my parents were in the position to give me that opportunity," said Brantley.
He is chairman of the Arkansas Rice Federation, the Arkansas Rice Producers Group and the Lonoke County Farm Bureau, and he serves with other agriculture-related organizations.
"I just wake up every day eager to go and to continue to try and grow our farm and our family's business, and part of that growth is staying active in the community in these agricultural organizations," he said.
Brantley has received the Stanley E. Reed Leadership Award from the Arkansas Farm Bureau Foundation.
After earning a degree from the University of Arkansas, he worked in Washington for two years, mostly at the U.S. Department of Agriculture Farm Service Agency. Brantley also served with President Clinton's advance team.
Brantley works daily with his father, Laudies Dow Brantley II, who once told him farmers work half days. "You're going to work 12 hours a day — you just get to pick which 12 you are going to work."