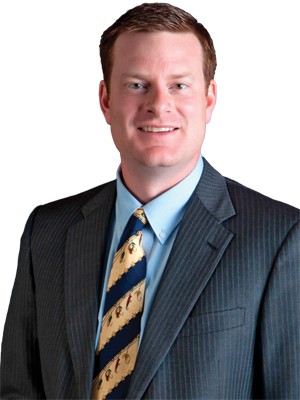 John Carter
Deputy Director of Community Bank Lending
Bank of the Ozarks Inc.
Little Rock
John Carter
After earning a degree in finance and economics from Arkansas Tech University in 2002, John Carter joined Nuvell Financial Services in Little Rock, GMAC's subprime auto lender. When he moved into commercial banking, he got a pleasant surprise: "Oh, my gosh, there are credit scores over 700?"
After stops at U.S. Bank and Regions Bank, Carter joined fast-growing Bank of the Ozarks in 2009 as a vice president of commercial lending. He's had three promotions in five years: to senior VP, to Little Rock market president and, in January, to deputy director of community bank lending. He is also vice chairman of the officers' loan committee.
Carter is working closely with BOZ's new south Texas division, the former Omnibank acquisition that was finalized in March. While the bankers there are teaching Carter about the Houston market, it is Carter's job to teach them "the Bank of the Ozarks way." He has the same job with the new bankers who came with the acquisition last month of Summit Bank of Arkadelphia.
Carter has had mentors throughout his career, but he puts George Gleason, CEO of BOZ, in a category all his own.
"George works harder than anybody in the bank, and in my particular position, leading by example is what makes this bank special. It really drives everyone to be the best they can be," he said.