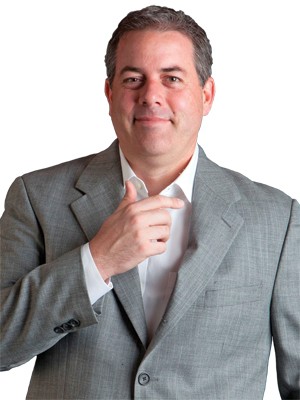 Ken Clark
Founder and Clinic Director
Chenal Family Therapy PLC
Little Rock
Age: 39
Ken Clark
As a certified financial planner, Ken Clark saw firsthand how money tore families apart. So he decided to leave the financial world and become a counselor. Clark returned to school and earned a master's in counseling psychology from National University in Costa Mesa, California.
In 2010, the California native opened Chenal Family Therapy in Little Rock. Clark said his business background helped the company grow and it now has offices in Sherwood and Conway.
The clinic's nine therapists treat about 150 people a week for problems ranging from anger issues to video game addiction. He expects the number of patients the therapists see to grow by 20 percent annually.
Before becoming a licensed marriage and family therapist, Clark wrote six books related to finance, including "The Complete Idiot's Guide to Getting Out of Debt."
He also appeared as an expert on bullying in the 2011 documentary "Finding Kind."
When he's not counseling, Clark volunteers at the Arkansas Repertory Theatre and supports the Arkansas Shakespeare Theatre's festival.
Clark likes to say, "This too shall pass." He said: "I see a lot of people at their worst. Generally, what I'm able to tell them … is whichever way this thing goes, six months from now you'll probably feel better than you do today."