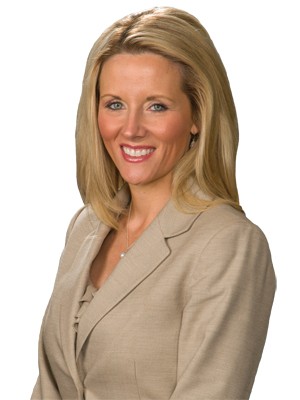 Kristi Crum
President, South-Central Region
Verizon
Little Rock
Age: 36
Kristi Crum
Kristi Crum has a degree in biology from Hendrix College, but her first job was with Alltel as an analyst. Her unexpected career path took her all the way to Verizon's corporate headquarters in New Jersey, then, earlier this year, back to Arkansas to head up the company's south-central region.
When she moved to New Jersey, Crum said, she "made a bet" on herself. She'd never been to that part of the country, nor had she ever worked in retail, which was what she was put in charge of when Verizon offered to move her to California three years later.
"One thing I tell people is, 'Don't have your blinders on,'" she said. "Be open to new experiences. Be open to new challenges. Don't be tied to what you studied. Go out and explore, maybe find a passion. That's what happened here."
Crum has worked in product development, where she helped patent Verizon products like GPS locators, user interfaces and synchronization platforms.
She said she could "fill up a whole book" on mentors and role models, many from Alltel and Verizon.
Outside of work, Crum sits on the Arkansas Research Alliance board and will likely join other groups as she settles back into life in her home state.