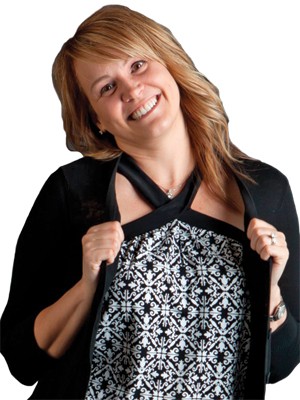 Amy Denton
Owner
Pediatrics Plus
Conway
Age: 39
Amy Denton
When Amy Denton and her husband bought Pediatrics Plus Therapy Service in 2002, she thought she would run the business as a side project out of her house.
The business "had been in operation for a couple of years," Denton said. "It was a really, really small, home-based home health company providing school-age after-school therapy for kids. I would say it had about 16 clients and maybe six to eight therapists."
Twelve years later, Pediatrics Plus has four locations in Conway, Russellville, Little Rock and North Little Rock. It has 360 employees, a number that is growing closer to 400 as the company opens a second location in Russellville.
The therapists serve almost a thousand children per week.
The company had its first location in a 2,800-SF space at a strip mall; within a few years, it had built a standalone 18,000-SF facility.
"I think we found a niche," Denton said. "We started out providing only pediatric care, providing it in clinics and going to homes and child care centers. Not very many people … were serving children, not exclusively."
Denton serves on the Arkansas Early Childhood Commission and also serves as a chair of the Arkansas Physical Therapy Association's Political Action Committee.