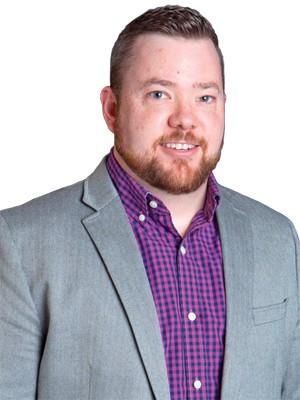 Russ Fason
Associate
WER Architects/Planners
Little Rock
Age: 38
Russ Fason
In 2007, Russ Fason was the first architect at WER Architects/Planners to become LEED accredited. "We knew it was coming down the pike and was going to be really important," he said.
Now 12 of the firm's 14 architects have the accreditation.
A graduate of the University of Arkansas Fay Jones School of Architecture, Fason has a master's in architecture from the Harvard Graduate School of Design. In the 10 years he has been with WER, he has been project leader on a number of jobs, including the Student Loan Guarantee Foundation of Arkansas, Episcopal Collegiate Lower School and the visual arts center at UA-Fort Smith.
He also created a program for interns at the firm to help them achieve licensure. The program has a 100 percent success rate.
It was one of the firm's founders, said Fason, who showed him the value of customer service. "Just seeing the way that Charles Witsell handled himself professionally, the way he interacted with clients and talked with clients was invaluable," Fason said.
A former chairman of the central Arkansas chapter of the American Institute of Architects, Fason helped organize the Architecture & Design Network, which offers lectures at the Arkansas Arts Center.