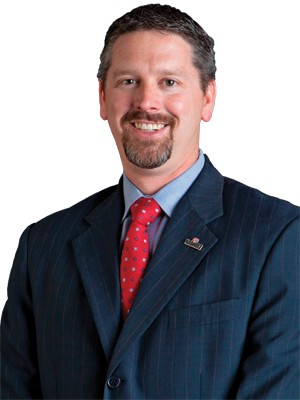 Clay Gordon
Vice President, Chief Development Officer
Nabholz Construction Corp.
Conway
Age: 36
Clay Gordon
Growing up in Fort Smith, Clay Gordon remembers being a contented kid whenever his mom gave him some scrap lumber, a hammer and some nails.
The early interest led him to part-time work and summer jobs in construction during his high school and college days.
"I have always had a love and passion for the construction industry," Gordon said. "I knew in the seventh grade that I wanted to get a construction management degree."
That's what he did in 2000, graduating with honors from the University of Arkansas at Little Rock with a bachelor's degree in construction management.
After college, Gordon joined Nabholz Construction Corp. of Conway, where he started as a project manager, became business development officer in 2004 and was promoted to executive vice president in 2008.
He has served as vice president and chief development officer since 2012.
Gordon is a member of the UALR Con-struction Management Advisory Board and UALR College of Engineering Information Technology Leadership Council.
His past civic endeavors include the boards of directors at the Faulkner County Boys & Girls Club, Junior Achievement of Faulkner County and Conway Symphony Orchestra.