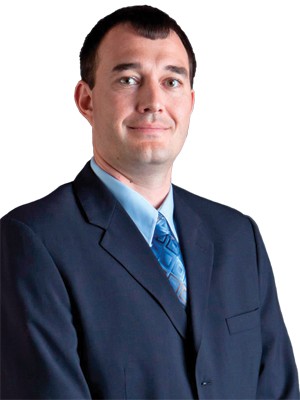 Shaun Harms
Founder and Executive Director
Bankers Assurance
Sherwood
Age: 35
Shaun Harms
Shaun Harms always wanted to work in banking; he just never thought it would be in consumer compliance. "Each bank is different," he said. "It's a challenge and it's really fun to help them out and do what you need to do."
Harms worked for DD&F Consulting Group in Little Rock for several years before branching out on his own five years ago and starting Bankers Assurance. His company serves 56 banks, including 54 in Arkansas.
In 2009 he was certified as a regulatory compliance manager by the Institute of Certified Bankers.
Harms said his father, who owned and operated a grocery store outside North Little Rock for years, taught him a great deal about running a business. "My father always told me to never ask someone to do something you would not do yourself," he said, adding he wants to help banks, especially the smaller ones with limited resources, with compliance issues.
"I have got some absolutely fantastic clients that I deal with on a daily basis."
Harms has a degree in finance from the University of Central Arkansas and an MBA in international banking from Arkansas State University
In his spare time he helps coach his 6-year-old son's soccer team.