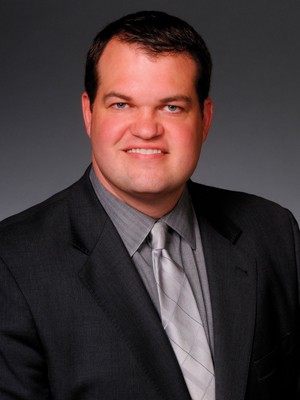 Michael Lamoureux
State Senator, Attorney
Michael Lamoureux PA
Russellville
Age: 38
Michael Lamoureux
Michael Lamoureux is an attorney and president pro tempore of the Arkansas Senate.
"I'm from Dover, Arkansas, and the fact that I got to work very closely with two very popular, nationally recognized governors in Mike Huckabee and Mike Beebe was quite an honor," said Lamoureux, who served in the state House for five years before being elected to the Senate.
"I just have a strong interest in government and helping people," he said, adding that he became active in the Republican Party while attending Arkansas Tech University.
He is a graduate of the William H. Bowen School of Law at the University of Arkansas at Little Rock and has previously worked as a Yell County public defender and as a Logan County attorney ad litem.
His legislative career has been his most significant professional achievement. "Having a successful session when the odds were against us doing that, that's probably the thing I'm most proud of," he said.
Jeff Phillips and Dale Douthit, who hired him straight out of law school, are his mentors and in "my first year they basically trained me as an attorney," he said.
Lamoureux also has served on the board of the Crisis Pregnancy Center in Russellville.