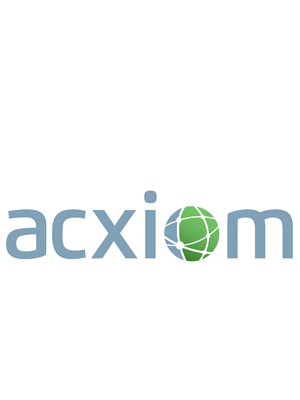 UPDATE: Acxiom is selling the unit to Interpublic for $2.3 billion.
On CNBC this morning, Reuters reports that Acxiom Corp. of Conway is nearing a deal to sell its Acxiom Marketing Solutions unit for $2.2 billion to Interpublic Group of Companies Inc. of New York.
The pending deal comes after Thursday's deadline for companies to submit bids for the business. The Wall Street Journal reported last week that Interpublic and another advertising giant, Dentsu Inc. of Tokyo, were expected to be among the bidders.
In its report, the Journal, citing sources, said the division could sell for between $1.5 billion and $1.8 billion. During a conference call on fourth-quarter and year-end results in May, Acxiom CFO Warren Jenson said AMS had revenue of about $700 million in fiscal 2018; total company revenue was $917 million.
The sale would leave Acxiom with its LiveRamp business. Reuters, citing unnamed sources, says the company "will eventually explore a potential sale of its remaining business, though its board may choose to give the Acxiom some time to trade in the public markets before they run a sale process ..."
Reuters says the deal to sell AMS could be announced "as soon as next week."
We've got more on the marketing solutions and LiveRamp businesses here.
Update: Shares of Acxiom (Nasdaq: ACXM) are up about 11 percent on the news.