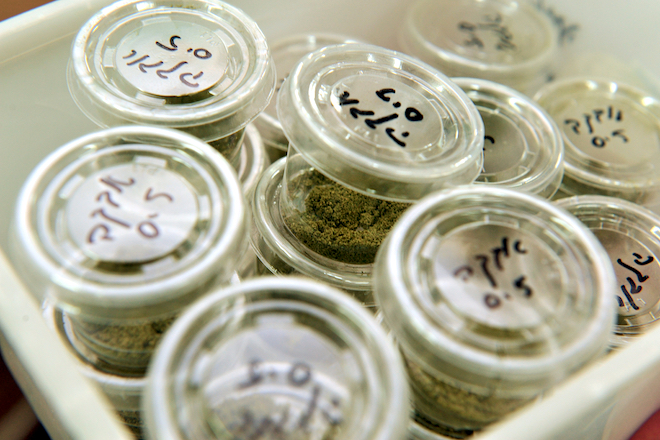 The Arkansas Medical Marijuana Commission is scheduled to meet at 4 p.m. today.
The meeting is the commission's first after the state Supreme Court cleared the way last month for the state to launch its medical marijuana program, reversing and dismissing Pulaski County Judge Wendell Griffen ruling that prevented officials from issuing the first cultivator licenses.
A meeting agenda says the group will discuss "dispensary application scoring."
The meeting will be held in Suite 503 at 1515 W. Seventh St. in Little Rock. But you can also watch the meeting via livestream below, which is scheduled to begin broadcasting at 3:55 p.m. local time.
Update: Members of the commission took the first step toward hiring an independent consultant to review about 230 applications for dispensary licenses.
Video