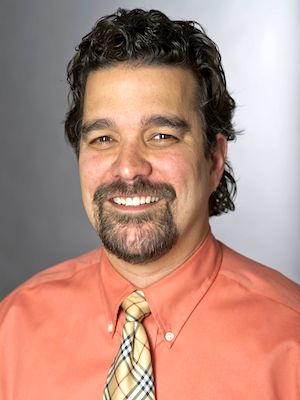 Call Marty at:
(501) 455-9289
Email Marty at:

Email
Follow Marty on:
Marty covers:
Transportation, Northwest Arkansas
Marty Cook
Assistant Editor
Marty Cook joined Arkansas Business in October 2013 after 19 years as an award-winning newspaper reporter. He covers the transportation industry and northwest Arkansas businesses.
Marty, a native of Shreveport, graduated from Missouri in 1993 with a bachelor of journalism. He, his wife and three daughters live in Fayetteville.
Last 10 Articles & Blog Posts