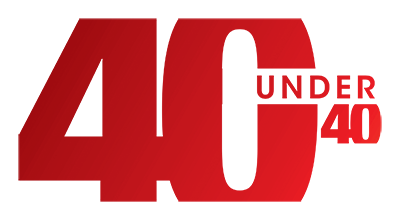 See more of Arkansas Business' list of rising stars at
Presenting the 40 Under 40 Class of 2019
.
Dan Roda, 36
Co-Founder & CEO
Abaca, North Little Rock
Dan Roda, a product of Philadelphia, went to law school at nearby Villanova University, and there he met the woman he would follow back to her home: Arkansas.
He intended to practice real estate law upon graduation, but 2008 was a "terrible time" for that. He had a good opportunity with the Davidson Law Firm in Little Rock — mainly renegotiating loans at first, but eventually putting together the kind of deals that had originally attracted him to real estate.
Voter approval of medical marijuana in Arkansas led him into an entirely new area of law and to help found Abaca, which offers financial services to the cannabis industry here and elsewhere.
"If you had told me when I was finishing law school … that I'd be one of the best recognized cannabis lawyers in the state, I would have said there were two or three things crazy about that. But here we are and I couldn't be happier."
He and wife, Elizabeth Michael, are also co-owners of dog-friendly Bark Bar, which opened in 2017.